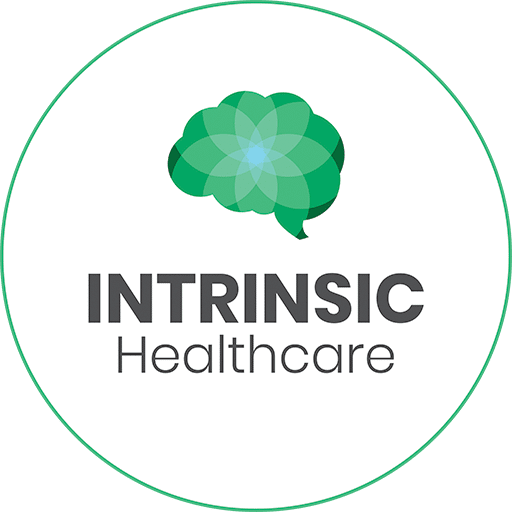 TALK THERAPY BASED PROFESSIONAL
Intrinsic Healthcare provides multi-disciplinary health care to the Ballarat community. We are on the lookout for an outstanding practitioner to contribute to and complement our highly qualified team of medical and allied health professionals. We have one position that we believe would suit a "talk therapy" based professional. The room available to share is currently occupied by our naturopath 1 day per week on Saturday mornings.
Intrinsic Healthcare is a collaborative and diverse team of practitioners. Currently we have chiropractors, exercises physiologists, myotherapists, remedial massage therapist, naturopath, and nurse practitioner (allergy immunology) providing care at our clinic. Each practitioner shares an unwavering passion for the effective treatment of patients and a genuine interest in a multi-disciplinary approach to improve patient outcomes.
We offer a comfortable space for you to see patients with top-of-the-line ventilation and reverse cycle air conditioning for your year-round comfort. You may also choose to engage Intrinsic Healthcare for our incredible reception team who are known for their unmatched customer service and patient communication skills. You will have access to our clinical software platform and EFTPOS/HICAPS facilities are available also. You will be welcomed to share our waiting room for patient arrival and our meeting room will also be available for you to use. We would be happy to show you around our clinic as it has a feel that needs to be experienced to believe!
To register your interest email kerry@intrinsichealthcare.com.au
If you are a patient-minded practitioner, who strives to achieve your patient's full potential, Intrinsic Healthcare is where you need to be.