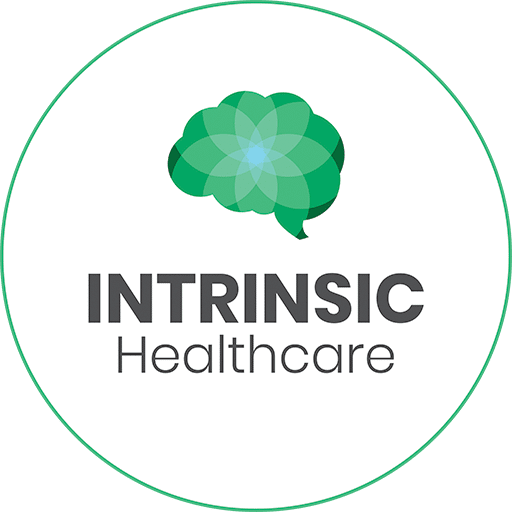 EXERCISE PHYSIOLOGY IN BALLARAT
Exercise Physiologists (EP's) are university qualified practitioners who champion the field of exercise prescription. Exercise Physiologists specialise in the treatment and management of both acute injuries and chronic disease. Exercise Physiologists draw on a thorough understanding of your body and individual condition to prescribe safe and appropriate movements so that you can function better, sooner and for longer.
The scientific research supporting movement and exercise therapies is overwhelming and is changing the landscape of our current medical practices as we learn more about the incredible power of the brain, body and mind to heal itself faster with more lasting effects. To stay on top of the latest medical science EP's must adhere to strict on-going learning requirements in order to remain accredited.

EXERCISE PHYSIOLOGISTS COMMONLY ASSIST PATIENTS WITH THE FOLLOWING CONDITIONS:
Aches and pain management. Including arthritis, knee pain, hip pain, low back pain, plantar fasciitis, shoulder pain, headaches and chronic pain.
Injuries. Including falls, workplace injuries or sports related
Surgical rehabilitation (and 'prehab') including orthopaedic and cardiac procedures
Mental health conditions. Including using exercise to treat anxiety and depression
Chronic conditions. Including diabetes, osteoporosis, obesity, chronic fatigue syndrome (Myalgic Encephalomyelitis)
Cardiovascular conditions. Including hypertension (high blood pressure), heart failure, peripheral vascular disease
Neurological conditions. Including Parkinson's disease, Cerebral Palsy, stroke, ABI, spinal cord injury, Multiple Sclerosis, developmental disorders.
Cancer management
Reducing falls and balance training
Maximising independent function and reducing physical deterioration

And many more
EXERCISE PHYSIOLOGISTS ARE RECOGNISED BY MOST PRIVATE HEALTH INSURERS AND CAN ALSO AID THE FOLLOWING:
Medicare plans (EPC / TCA / CDMP)
WorkCover injuries and return to work
TAC
NDIS
Workplace ergonomics and safe manual handling
DVA Health Cards (Gold and White) are accepted as payment upon a GP referral
At Intrinsic Healthcare Ballarat, our team of EP's offer Exercise Physiology services in-clinic, in-home and in the community (including gym and hydrotherapy). Our EP's will travel within Ballarat and the surrounding region. Our in-clinic Exercise Physiology services offer full disability access including parking and bathroom facilities.