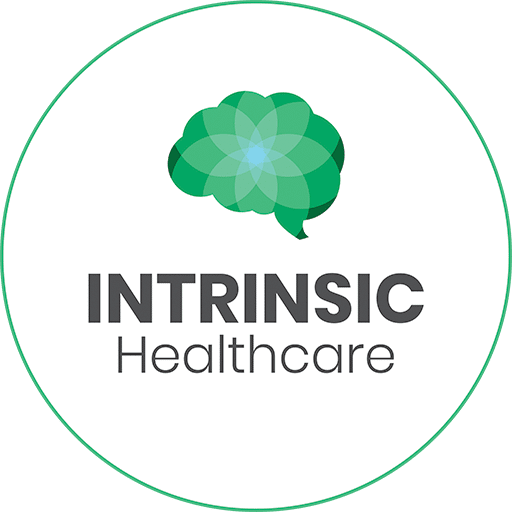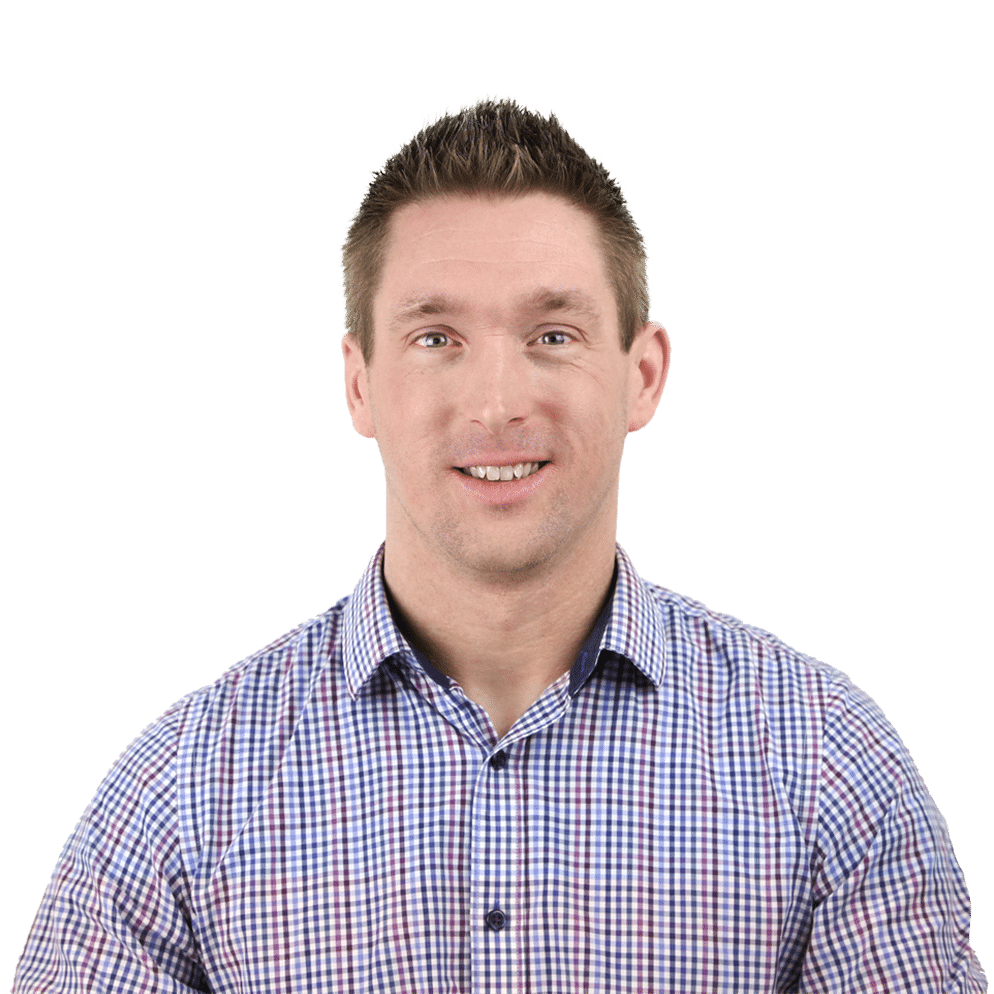 Motivated by his core beliefs in living a healthy lifestyle and the power of the human body, along with his desire to contribute to the well-being of the Ballarat community, Andrew made the shift from engineering to healthcare.
As Ballarat University's top graduate in the Exercise Science program, Andrew went on to complete a Graduate Diploma in Clinical Exercise Physiology. Additionally, he pursued a research-based Master's degree in Exercise Physiology, exploring the area of fundamental gross motor skills in preschool-aged children.
As an Exercise Physiologist Andrew is passionate about helping patients by relieving pain in the short term and increasing their physical capacity for the long term to enable them to function better, sooner and for longer. Andrew still utilises the analytical skills he first learnt as an Engineer to understand more deeply how the biomechanics of your body operate. This unique approach enables him to problem solve complex cases providing the best exercise rehabilitation treatment for various injuries and conditions. 
Andrew understands how injuries and pain originate and can help you navigate how to recover from your injury with a safe approach that allows you to achieve your goal faster. This means that whether you have been injured doing the sport you love, during or soon after pregnancy, in your workplace or in a motor vehicle accident, you need the correct prescription of exercise by someone who knows your injury and how your body needs to perform intimately. You may not know your mechanism of injury or understand why you have chronic pain or a chronic disease. In this case, it is crucial to your recovery that you gain knowledge about your condition and how it has reduced your capacity to function at the level you wish to perform. Andrew will guide you and educate you moving you towards self-management by empowering you with the tools to stay stronger and move better for the longer term.
Andrew is registered for NDIS, WorkCover, TAC and DVA. Andrew also accepts Medicare funded referrals from GP's. This type of care arrangement is called Chronic Disease Management (CDM) or formerly Enhanced Primary Care (EPC). More information on this type of arrangement can be found at the website for The Department of Health by clicking here or by talking to your GP to discuss your eligibility.
Andrew operates within your comfort zone by prescribing exercise in a setting that you are most comfortable with, whether that is a home exercise program that you can complete in the privacy of your own home or at your local gym guiding you as to what equipment and movements to use safely and efficiently. Andrew can travel within Ballarat and surrounding areas to provide Exercise physiology services in-home and in the community including gym and hydrotherapy when clinic appointments are not suitable.
Andrew co-founded Intrinsic Healthcare with his wife Dr. Kerry Farrell(Chiropractor) to enhance the Ballarat community's health by uniting skilled and like-minded allied health practitioners. He has seen the benefit of a multidisciplinary approach to healthcare and looks forward to providing you with the best available care from an incredible team of caring practitioners.
Andrew practices what he preaches and lives a healthy, active lifestyle. He regularly enjoys team sports, resistance training and an endless variety of outdoor activities. Andrew is always looking for the next fun activity to enhance his own and his families mental and physical wellbeing and looks forward to helping you with yours.
ANDREW'S HOURS OF PRACTICE

MONDAY 9:30am – 8:00pm
TUESDAY 8:00am – 2:30pm
WEDNESDAY 9:00am – 2:30pm
THURSDAY 9:30am – 2:00pm
FRIDAY 1:00pm – 6:00pm