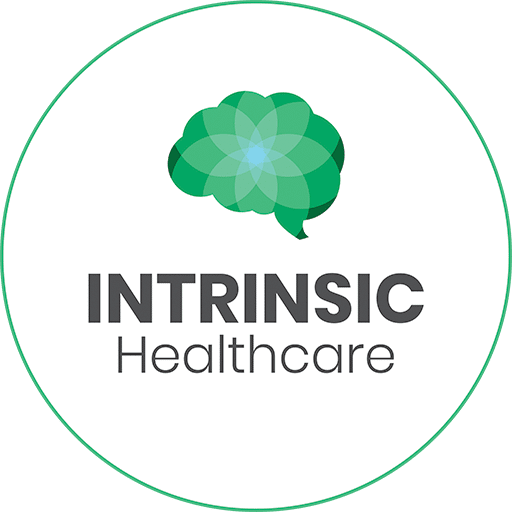 The benefits of remedial massage are wonderfully diverse and can assist in relieving many conditions thanks to the various techniques used to treat the body. Remedial massage can be used for the treatment of ailments such as chronic pain, stress and even swelling due to lymphatic blockage to name only a few.
Following an initial assessment, Aymie and Andrew use remedial massage to provide targeted care to muscles, the lymphatic system and connective tissues. This causes an increase in joint mobility and blood flow to the region while helping flush out harmful toxins and waste. By stimulating improved blood supply remedial massage can also help to repair damaged tissues. Remedial massage aims to balance the length, tone and tension of muscles and tendons which acts to realign joints, improving posture and comfort, easing aches and preventing injury.
Our remedial massage therapists use techniques such as relaxation massage, deep tissue massage, myofascial release, cupping, hot stone massage and lymphatic drainage to help you achieve your desired goal. Call our reception to discuss which therapist and which technique is right for you.