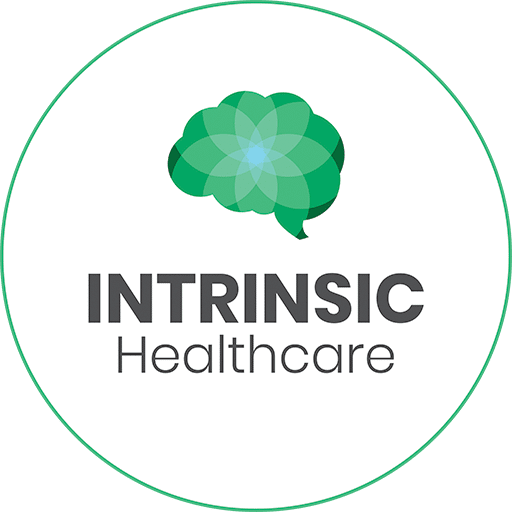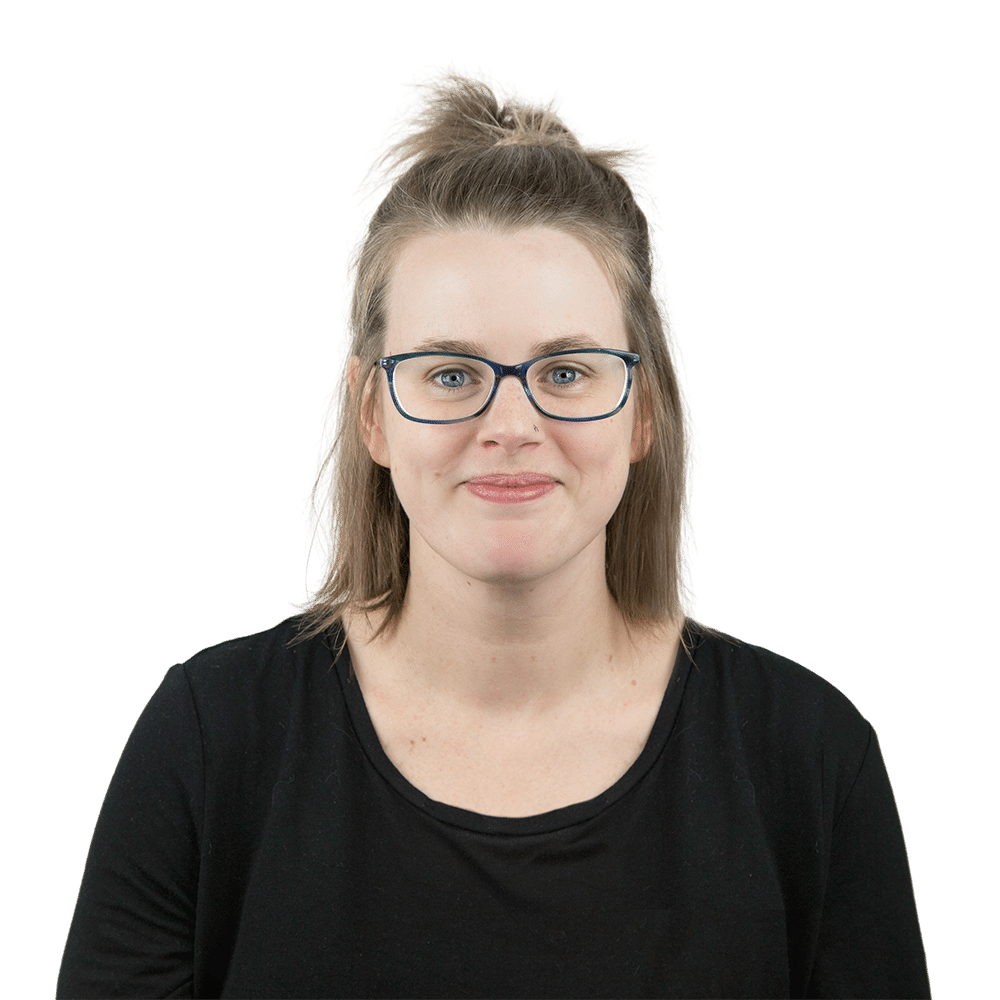 Aymie graduated from Q Academy in 2014 with a Cert 4 in Massage Therapy and AIAS in 2016 with a Diploma of Remedial Massage. Aymie specialises in remedial and relaxation massage and has a keen interest in myofascial cupping and manual lymphatic drainage massage.
Aymie is excited to integrate massage therapy into Intrinsic Healthcare's multidisciplinary model to relieve and support healing of musculoskeletal complaints. Massage therapy is highly complementary as it can act to stimulate the blood supply, clear metabolic toxins, improve joint mobility, and help to repair damaged connective tissues. Aymie works to balance the length, tone and tension of muscles, tendons and fascia, which helps to restore correct posture and reduce pain and stress.
Aymie's outstanding clinical skills and intuitive approach to her profession is evident during her thorough assessment during each appointment.
When not massaging, or studying healthcare Aymie spends her time raising her three daughters.
AYMIE'S HOURS OF PRACTICE

TUESDAY 8:30pm – 8:00pm
WEDNESDAY 9:30am – 5:30pm
THURSDAY 4:00pm – 9:00pm
SATURDAY 8:30am – 5:00pm