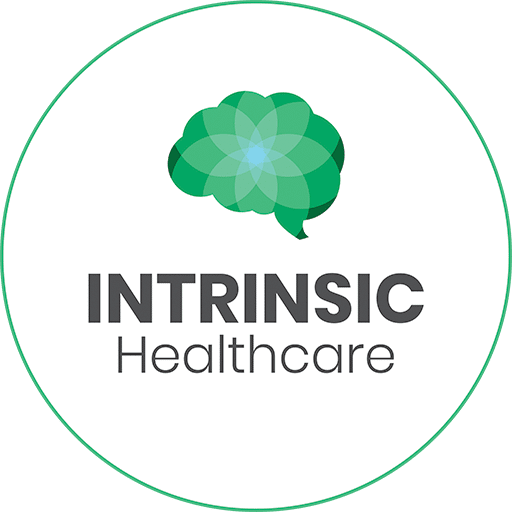 Intrinsic Healthcare provides Chiropractic care in Ballarat. It's a safe and natural way to treat a wide range of health conditions. It is suitable for patients of all ages, including pregnancy, infancy, elderly and everyone in between. 
Chiropractors routinely treat aches and pains associated with your joints and muscles such as headache and spine pain, including neck pain and lower back pain. Although neck pain, back pain and headache are most commonly managed through chiropractic, other joints such as your ankles, knees, hips, elbows and wrists can often be the root cause for this type of pain.
At Intrinsic Healthcare, Drs. Kerry and Joel use a chiropractic method that DOES NOT require manipulation or "cracking" of your joints. We believe in a therapy that provides targeted care to your nervous system that is delivered in a safe way. We are able to demonstrate the improvements in your flexibility, muscle strength and reflexes straight away after you are treated. This style of care also allows Intrinsic Healthcare chiropractors to treat you fully clothed without compromising treatment effectiveness.
In Australia Chiropractors require a minimum five years of university study. To graduate and to practice they must be registered with AHPRA – a governing body. Their comprehensive study of anatomy, physiology, pathology, biochemistry and more, equips them with the knowledge and tools to assess and treat a broad range of health conditions. A chiropractor's education never ends. To maintain registration relevant professional development must be completed every year which ensures up to date, improved skills and exposure to the latest scientific research.
Click on a Chiropractor below to visit their booking calendar to make an appointment.