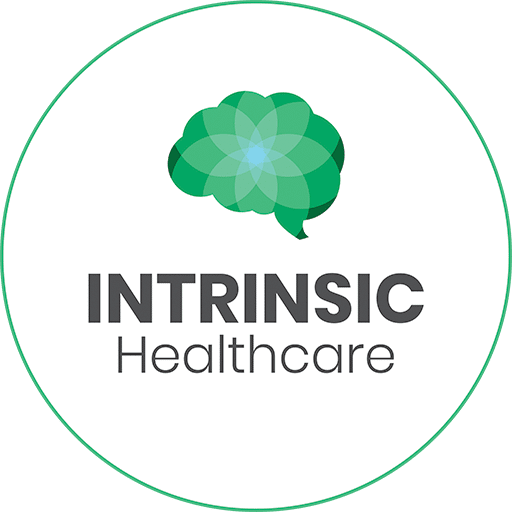 Our team of Myotherapists offer a range of evidence-based assessment, treatment, prevention, and rehabilitation techniques to manage musculoskeletal pain and accompanying disorders.
Our Clinical Myotherapists hold a Bachelor degree in Health Science (Clinical Myotherapy) and are passionate about helping our clients achieve optimal physical functioning and quality of life.
We combine fundamental health science knowledge with manual therapy, pain management, and exercise therapy to tailor treatment plans to each individual's needs. Our range of treatment modalities includes soft tissue therapy and myofascial release, trigger point therapy, dry needling, cupping, taping, corrective and rehabilitative exercise, and LLLT (low level laser therapy).
We treat clients of all ages, from children to seniors, and specialise in acute and chronic musculoskeletal disorders and pain, including but not limited to the following: 
Myofascial pain
Lower back pain
Tension headaches and migraines
Temporomandibular joint (TMJ) disorders
Sports and occupational injuries such as muscle sprains, strains and tears
Tendinopathy
Plantar fasciitis
Tendonitis and other chronic overuse syndromes
Degenerative joint pain
Pre and Post Surgical rehabilitation
Our team understands that every individual is unique, and we take the time to listen and understand our clients' specific needs and concerns. We work collaboratively with our clients to develop a personalised treatment plan that fits their lifestyle and goals, providing ongoing support throughout their recovery journey.
If you're unsure if Myotherapy would be a suitable addition to your care, please ask our friendly staff. We're here to answer any questions you may have and help you make informed decisions about your health and wellbeing.
Click on a Clinical Myotherapist below to visit their booking calendar to make an appointment.