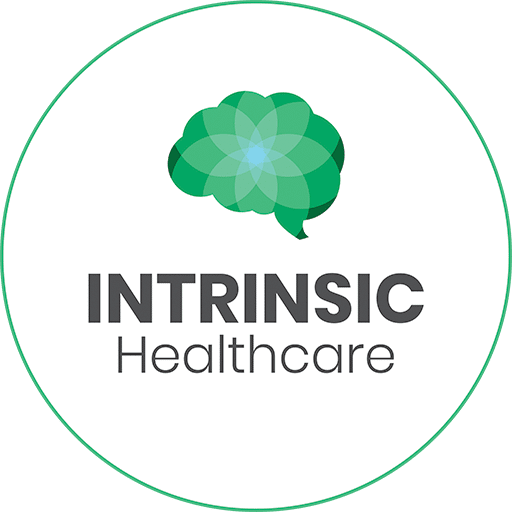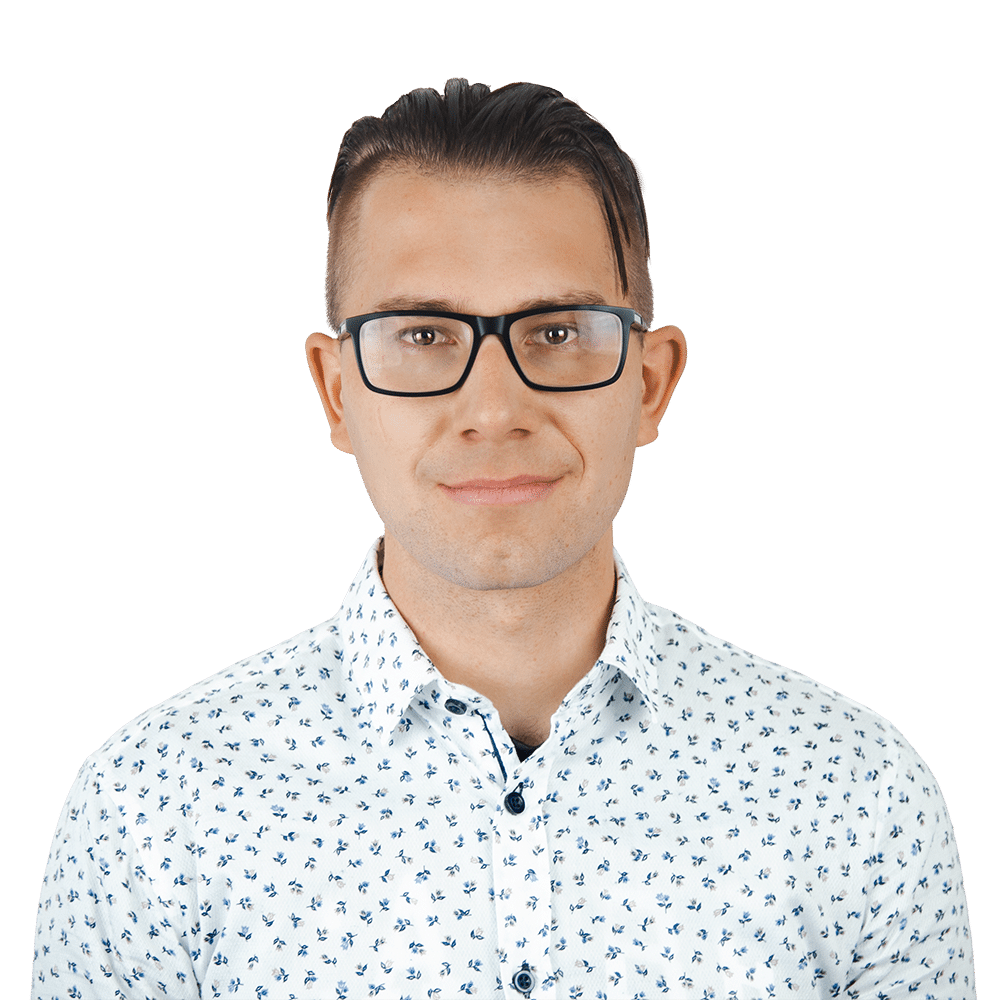 Dylan is an accredited Exercise Physiologist who is fantastic at understanding health goals and educating his patients on specific techniques to help rehabilitate both acute injuries (sporting and or otherwise) and manage chronic disease.
After graduating from Ballarat University with a Bachelor of Exercise Sports Science in 2016, Dylan knew he had a keen interest in the health and fitness industry. He had realised that he wanted to make a difference to people's health so he enrolled into the Master's of Clinical Exercise Physiology program. The focus of his study looked at testing peak lower limb power in adults aged 55 to 80. This research led him to believe that anyone can achieve greatness through appropriate cardiovascular and resistance training.   
Dylan is passionate about many areas within Exercise Physiology, from postnatal care and weight loss to sports and workplace injuries. He loves prescribing safe and effective exercise to assist patients with pain relief and improved function not only for the short term, but also for better management of long-term chronic pain conditions. You may not understand very well about the injury or condition you have been diagnosed with, or why chronic pain is so persistent and crippling the way you live. Understanding is critical to your recovery. Dylan is a wealth of knowledge and will take the time to educate you and help set your rehabilitation goals, guiding you work towards self management and recovery. 
Being a keen sportsperson means Dylan has an interest in many musculoskeletal types of sporting injuries. Personally experiencing a range of injuries over the years has enabled him to empathise and share his knowledge in the rehabilitation process. No matter what your injury may be, Dylan can take you through a guided rehabilitative Exercise Physiology program to ensure you get back to the sport you enjoy sooner, feeling stronger than before.
It is important to Dylan that you are enabled to exercise in an environment that is comfortable for you. That may be through the use of a Home Exercise Program (HEP), which is perfect for completing in the privacy of your own home, home visits so you do not need to come to the clinic, or he can meet you at a local gym/aquatic centre to guide you through effective ways to use equipment correctly and safely. Home and community visits are within Ballarat and the surrounding regions. 
Dylan is registered for NDIS, WorkCover, DVA and TAC. He also accepts bulk bill (no out of pocket fee) Medicare funded referrals from GP's. This type of care arrangement is called Chronic Disease Management (CDM) or formerly Enhanced Primary Care (EPC). More information on this type of arrangement can be found at the website for The Department of Health by clicking here or by talking to your GP to discuss your eligibility.  
Dylan lives a healthy and active lifestyle which not only enables him to keep fit and well but also creates a positive outlook on life and everything he does. He enjoys going to the gym, running, cycling and watching/playing team sports (Aussie Rules & Cricket). He loves getting out into nature and exploring beautiful landscapes whether it be hiking or camping or even four-wheel driving. Dylan is an adventure seeker and to him nothing beats cooking over a campfire and spending time with mates in the bush. 
Dylan looks forward to helping you achieve your goals on your health journey both physically and mentally.
DYLAN'S HOURS OF PRACTICE

MONDAY 8:00am – 4:00pm
TUESDAY 8:00am – 5:00pm
FRIDAY 8:00am – 6:00pm