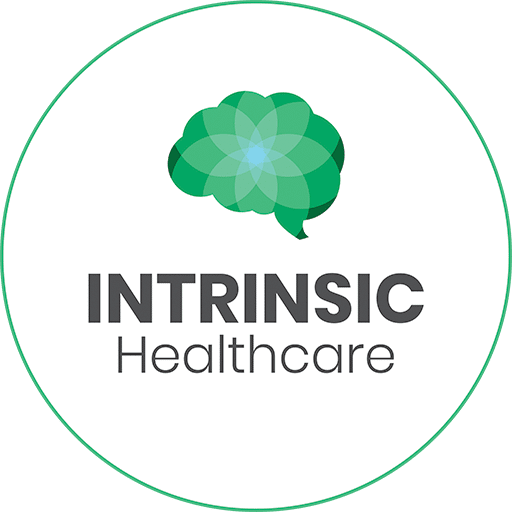 NATUROPATHY, NUTRITION & HERBAL MEDICINE
NATUROPATHY
Naturopaths are health promotion specialists, using scientific evidence as well as traditional evidence in practice. Naturopaths often uncover dis-ease long before it has become a diagnosable pathology. Naturopaths treat both acute and chronic conditions. Naturopathic care is well suited to anyone at any age. Naturopaths use various modalities in their practice, primarily herbal medicine, nutritional medicine, dietary and lifestyle advice.
Naturopathy is a distinct system of health care. Six foundational principles underpin the practice of naturopathy: The healing power of nature, first do no harm, find and treat the cause whenever possible; not only the symptoms, treat the whole person, education and prevention. These six principles are kept in mind when a naturopath takes your case, develops a treatment plan and offers maintenance for long term good health.
NUTRITION
Nutritional medicine provides a holistic outlook on how diet and nutrition are impacting health, focusing on nutrition requirements through the life stages, as well as how nutritional status and potential food intolerances are impacting your wellbeing. 
Nutritional medicine combines food as medicine with scientific advances in nutritional biochemistry and therapeutics for treatment. For example, correcting a B12 or iron deficiency with dietary advice and supplementation whilst also addressing the underlying cause such as poor absorption via the gut or liver inflammation. 
A nutritionist will also provide the motivation and encouragement to keep you on track to success. If you regularly eat processed foods, your body may not be receiving the necessary nutrients that your body requires to work. A nutritionist will tailor your diet and lifestyle plan to your own needs as well as optimising gut function using therapeutics such as probiotics and amino acids to heal the gut lining, ensuring optimal absorption of nutrients from the foods you eat.
HERBAL MEDICINE
Herbal Medicine is the use of medicinal plants for therapeutic purposes to enhance the body's ability to heal itself. It is the oldest form of medicine and it has been practiced by many cultures for thousands of years. 
Herbal medicines are usually prescribed in the form of tablets, capsules, powders, or liquid extracts. There is a vast body of scientific review and evidence building in recent years which has identified the active chemical constituents in traditionally used medicinal plants as well as clinical trials to demonstrate the effects of these plants for various health conditions. It is remarkable to see the emergence of literature that now translates traditional prescribing into evidence based herbal medicine.