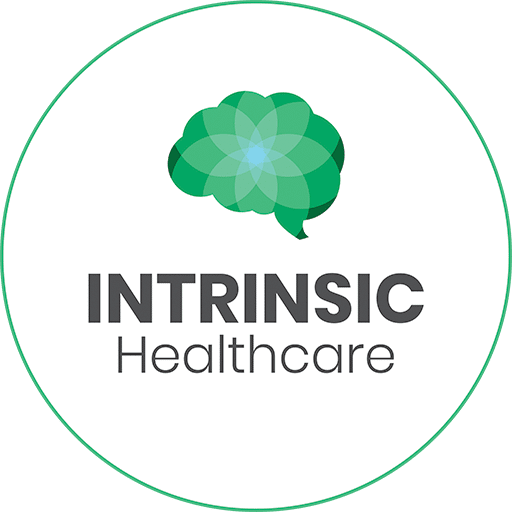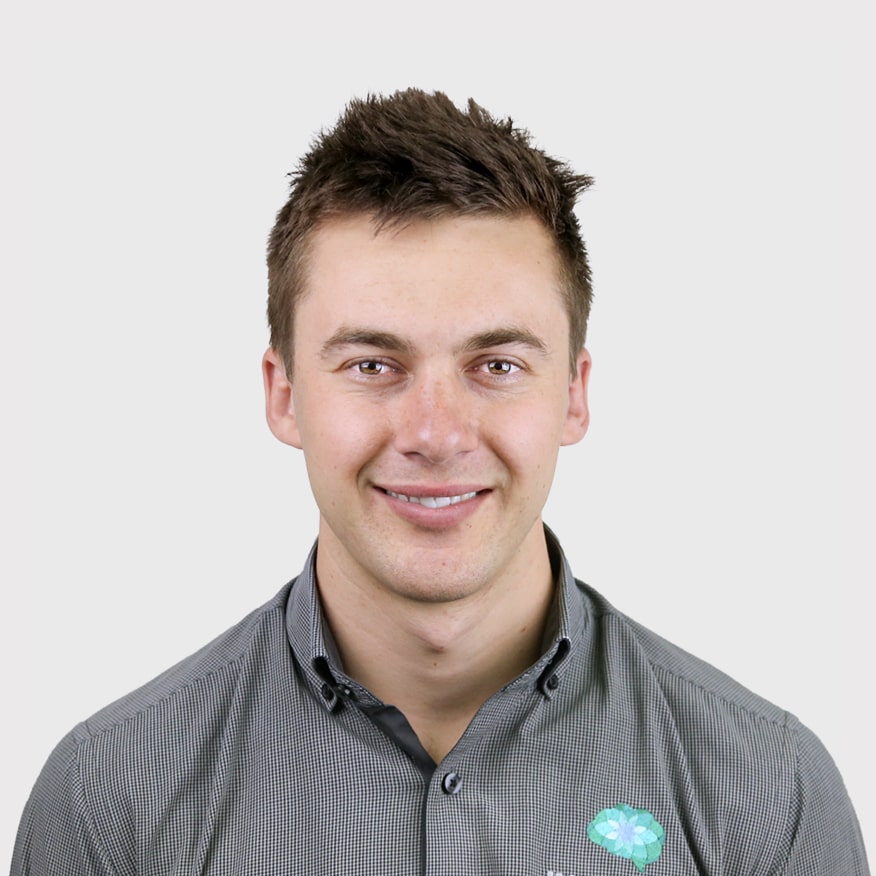 Dr. Joel Karslake graduated from RMIT University in 2018 completing a double degree; Bachelor of Health Sciences and Bachelor of Applied Science in Chiropractic. Having a keen interest in leading a healthy and active lifestyle, chiropractic offered Dr. Joel the perfect avenue in helping others to improve their health. 

Dr. Joel has received treatment from chiropractors since infancy with great results inspiring him to seek a career in this diverse industry. Having grown up in Ballarat and attended St Patrick's College, Dr. Joel is excited to be able to offer chiropractic treatment back to this community in a safe and effective way allowing them reach their optimal level of functionality.
Dr. Joel began practicing at Intrinsic Healthcare since its establishment in 2018. He has spent his graduate year being personally mentored by Dr. Kerry spending over 1000 contact hours in 2019 fast tracking his development and experience. He has developed a unique skill set due to the clinic's interdisciplinary healthcare approach and as a result can understand your body and prescribe high quality individualised care to improve your health quickly.
Dr. Joel does accept Medicare referrals prescribed by GPs. This type of care arrangement is called Chronic Disease Management (CDM) or formerly Enhanced Primary Care (EPC). More information on this type of arrangement can be found at the website for The Department of Health by clicking here or by talking to your GP to discuss your eligibility. These consults are not bulk billed by Dr. Joel for both initial and return appointments. The out of pocket costs are minimal, please contact our reception to discuss the rebates that will apply to you.
Dr Joel is keen to study rehabilitation using chiropractic techniques in the future bringing together best evidence and clinical practice to give you improved outcomes.
Dr. Joel is taking new patients of all ages excluding those below the age of 3 years old.
JOEL'S HOURS OF PRACTICE

MONDAY 8:00am – 8:00pm

TUESDAY 8:00am – 12:45pm
WEDNESDAY 8:00am – 8:00pm
FRIDAY 8:00am – 6:00pm
SATURDAY 8:00am – 12:00pm