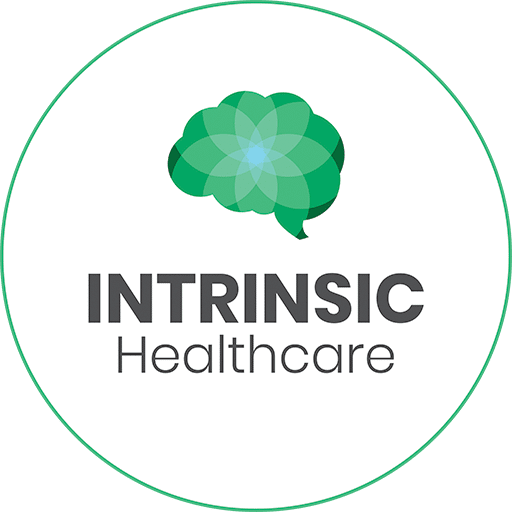 Exercise Physiologist 
• 

Clinical Myotherapist
Tessa has been a Clinical Myotherapist serving the Ballarat community since 2012. Once she identified the need to complement her hands-on approach with exercise prescription, Tessa strategically added Exercise Physiology to her list of credentials enabling her to provide a comprehensive and holistic approach to musculoskeletal conditions.
Tessa has a special interest in Invisible Illnesses and providing care for the Myalgic Encephalomyelitis/Chronic Fatigue Syndrome (ME/CFS), Ehlers Danlos Syndrome (EDS), Hypermobility Spectrum Disorder (HSD) and Postural Orthostatic Tachycardia Syndrome/Orthostatic Intolerance (POTS/OI) community.
Tessa is passionate about Women's Health and focuses her professional development on this topic to continue expanding her extensive knowledge base to help women with the myriad of challenges that they face throughout the different seasons of life.
Tessa is registered for WorkCover, DVA and TAC, she is also able to work with plan managed and self-managed NDIS clients and accepts Medicare referrals from GP's for Exercise Physiology only. This type of care arrangement is called Chronic Disease Management (CDM), or formerly, Enhanced Primary Care (EPC).
TESSA'S HOURS OF PRACTICE
TUESDAY 1:00pm – 8:00pm
WEDNESDAY 8:30am – 5:00pm