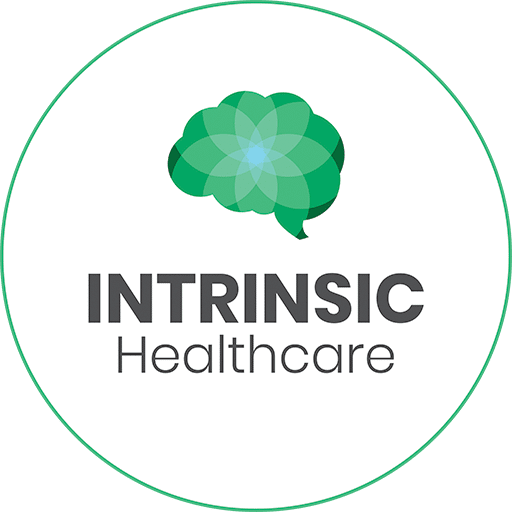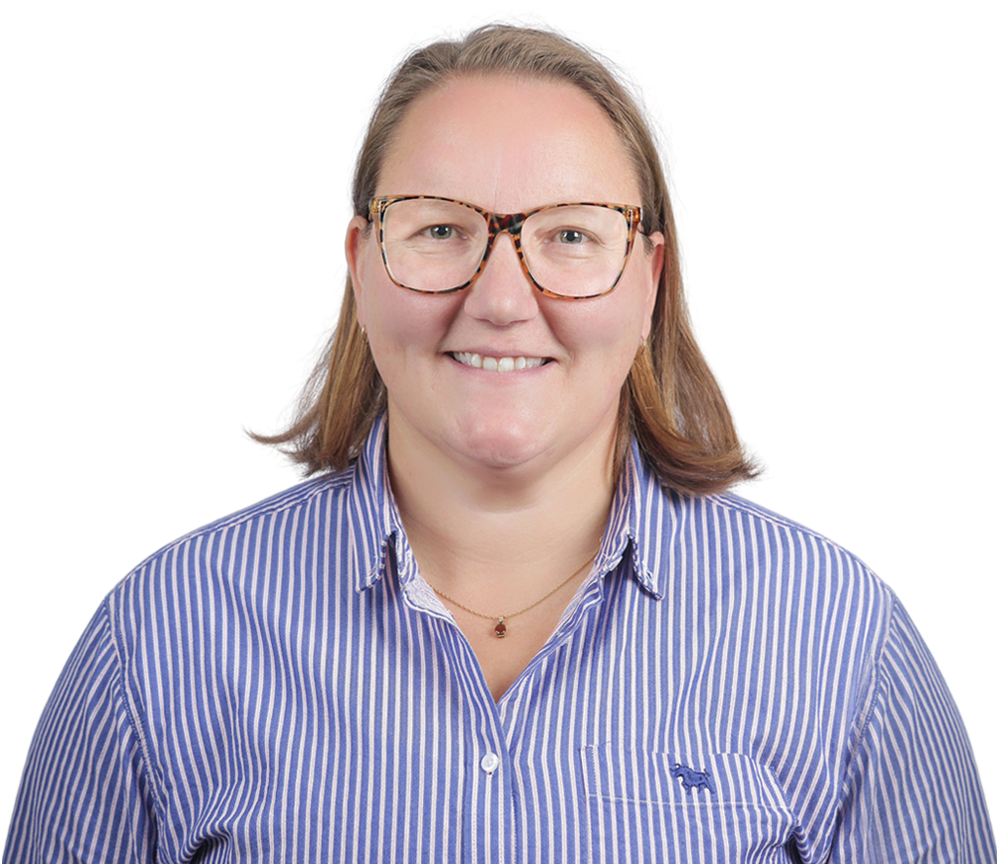 Nurse Practitioner (Allergy Immunology)
Sigrid graduated From the University of Melbourne in 2020 completing her Masters in Advanced Practice Nursing (Nurse Practitioner). She began her career in 2013 as a nurse at the Royal Children's Hospital in Melbourne, then completed her Post Graduate Diploma in Advanced Nursing Care in 2014. Sigrid then moved into food allergy research at Murdoch Children's Research Institute where she fell in love with all things allergy!
In 2022 she helped set up a new paediatric allergy department at Monash Children's Hospital. Sigrid is also currently working two days a week as a Senior Lecturer at Monash University in the school of Nursing and Midwifery.
Sigrid believes in a holistic assessment when it comes to diagnosing and treating allergies. It's not only about treating the symptoms but identifying the cause to stop symptoms reoccurring. Sigrid can help children, teens and adults with the diagnosis, management and treatment of food allergies/intolerances, hay fever, eczema, and asthma.
Sigrid and her partner recently relocated to Ballarat and are enjoying immersing themselves in the community.
Nurse practitioner appointments are eligible for Medicare rebates with a GP referral.
Visit your GP for a professional opinion on whether Sigrid Pitkin is an appropriate referral for your condition and gain Medicare rebates in doing so.
If you require further information about making a booking please contact our Reception Team.
New patients interested in allergy testing can visit our New Patients page for more information.
SIGRID'S HOURS OF PRACTICE
PROVIDING CARE IN 2 CONVENIENT LOCATIONS
Sigrid works from the Warrnambool location on the first Monday of every month.
BALLARAT
MONDAY* 8:00am – 4:00pm
THURSDAY 4:00pm – 8:00pm
* Exc. the first Monday of every month
LOCATION
Intrinsic Healthcare
107 Skipton Street, Ballarat Central
WARRNAMBOOL
MONDAY* 8:00am – 4:00pm
* The first Monday of every month