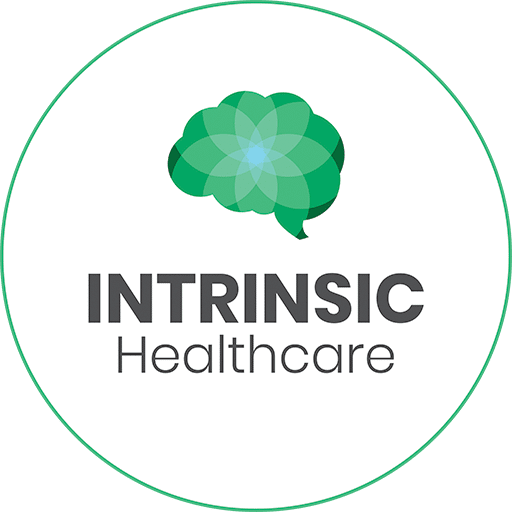 The Intrinsic team are focussed on providing goal orientated healthcare for their patients and their families. They work to decrease discomfort and pain and to increase a child or adult's ability to perform at school and work, increasing learning ability and confidence. They also work to decrease behavioural troubles in children and help them perform at their true potential.
We listen and deliver genuine care towards our patients. Helping you feel and function better is our priority.
PRACTITIONER HOURS OF PRACTICE
Click on a practitioner's name below to visit their booking calender to make an appointment.
MONDAY 8:30am – 2:00pm
TUESDAY 1:00pm – 8:00pm
WEDNESDAY 8:00am – 6:00pm
THURSDAY 8:00am – 6:00pm

MONDAY 8:00am – 8:00pm
TUESDAY 8:00am – 12:45pm
WEDNESDAY 8:00am – 8:00pm
FRIDAY 8:00am – 6:00pm
SATURDAY 8:00am – 12:00pm

MONDAY 9:30am – 8:00pm
TUESDAY 8:00am – 2:30pm
WEDNESDAY 9:00am – 2:30pm
THURSDAY 9:30am – 2:00pm
FRIDAY 1:00pm – 6:00pm

TUESDAY 4:00pm – 9:00pm
WEDNESDAY 9:30am – 5:30pm
THURSDAY 4:00pm – 9:00pm
SATURDAY 8:30am – 5:00pm
BALLARAT
MONDAY* 8:00am – 4:00pm
THURSDAY 4:00pm – 8:00pm
* Exc. the first Monday of every month
WARRNAMBOOL
MONDAY* 8:00am – 4:00pm
* The first Monday of every month