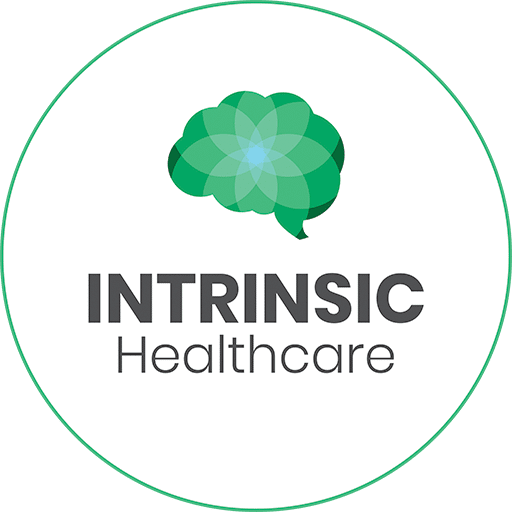 Chiropractic, myotherapy and remedial massage both give you fast pain relief and help to decrease physical and mental stress. Exercise Physiology targets the root cause of your ailment and provides you with self-management tools to gain control and prevent recurrence of the condition.
Naturopathy, nutrition and herbal medicine assist in managing pain and discomfort, autoimmune disease, recurrent illness and mental illness by identifying gut and diet related causes of inflammation.
Allergy Immunology testing gives you and your child the ability to identify the root cause of symptoms and allows better management and avoidance of triggers once they are identified. If you suffer eczema, asthma, hayfever or food allergies/intolerances Rural Allergy Group at Intrinsic Healthcare have you covered.
NURSE PRACTITIONER (ALLERGY IMMUNOLOGY)
Click on a practitioner below to visit their booking calendar to make an appointment.