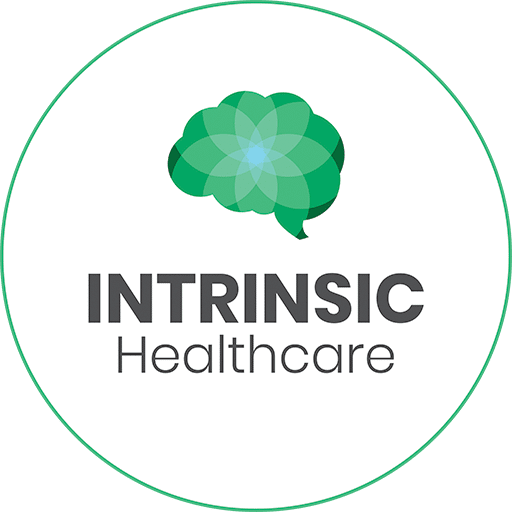 Driven by a passion for maximising your health, our team of caring practitioners strive to provide comprehensive healthcare that is safe and effective while acknowledging how wonderfully diverse and complex the human mind and body are.
Our ability to involve different health professions enables us to deliver enhanced results for complicated health conditions. Our practitioners work as one, combining their skills and knowledge to provide you with improved health outcomes conveniently under the one roof.
The Intrinsic team are focussed on providing goal orientated healthcare for their patients and their families. They will work with you to identify the root cause to your condition, allowing you and your child to thrive with better health. 
We listen and deliver genuine care towards our patients. Helping you feel and function better is our priority.
Click on a practitioner below to visit their booking calendar to make an appointment.